Welcome to the Womenswear Section!
With the Womenswear Membership you'll find:
A new sewing course each month while still having access to previous courses
A private, members-only community network (not on Facebook) with a secure, encouraging environment
Exclusive lessons to guide you on your sewing journey
A place to ask questions and receive feedback
Resources to help you become your best at sewing
And bonus projects or tips
Courses Included in Womenswear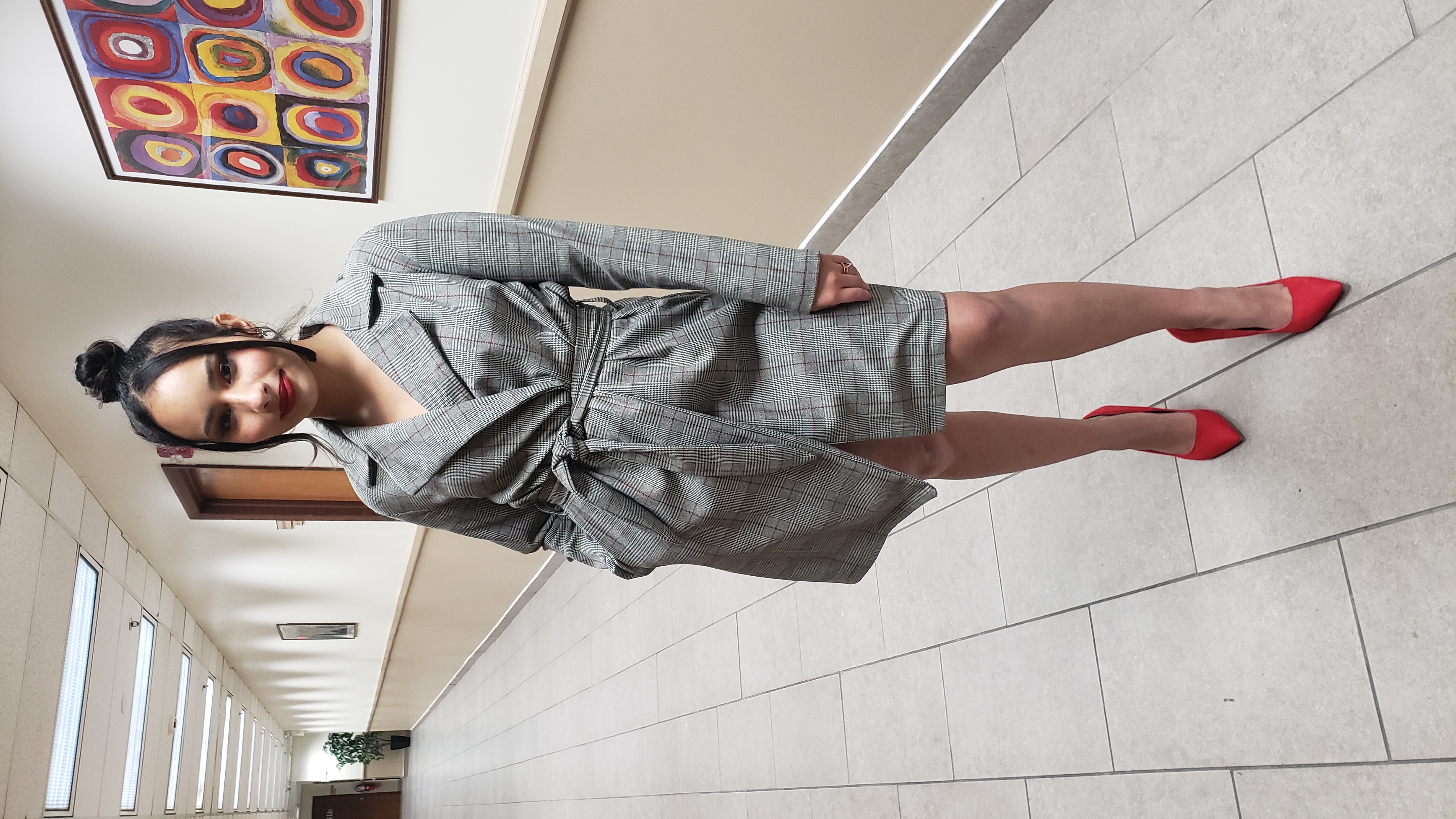 Lissamarie
"Sewing with Jirah has taught me so much and has prepared me for what I am doing now which is studying Fashion Design at College. Her classes have taught me so much and I have grown so much from her. She has pushed me to become a better designer and has taught me to be confident within my work."
D'vyne
"I say this all the time... I would not be where I am today without Jirah! Not only is she my mentor but a good friend of mine. She's encouraged me to take necessary risks in fashion and to find my own way. Sewing classes were always fun, never stressful. She is patient and thorough! I'm beyond grateful to have Jirah in my life!"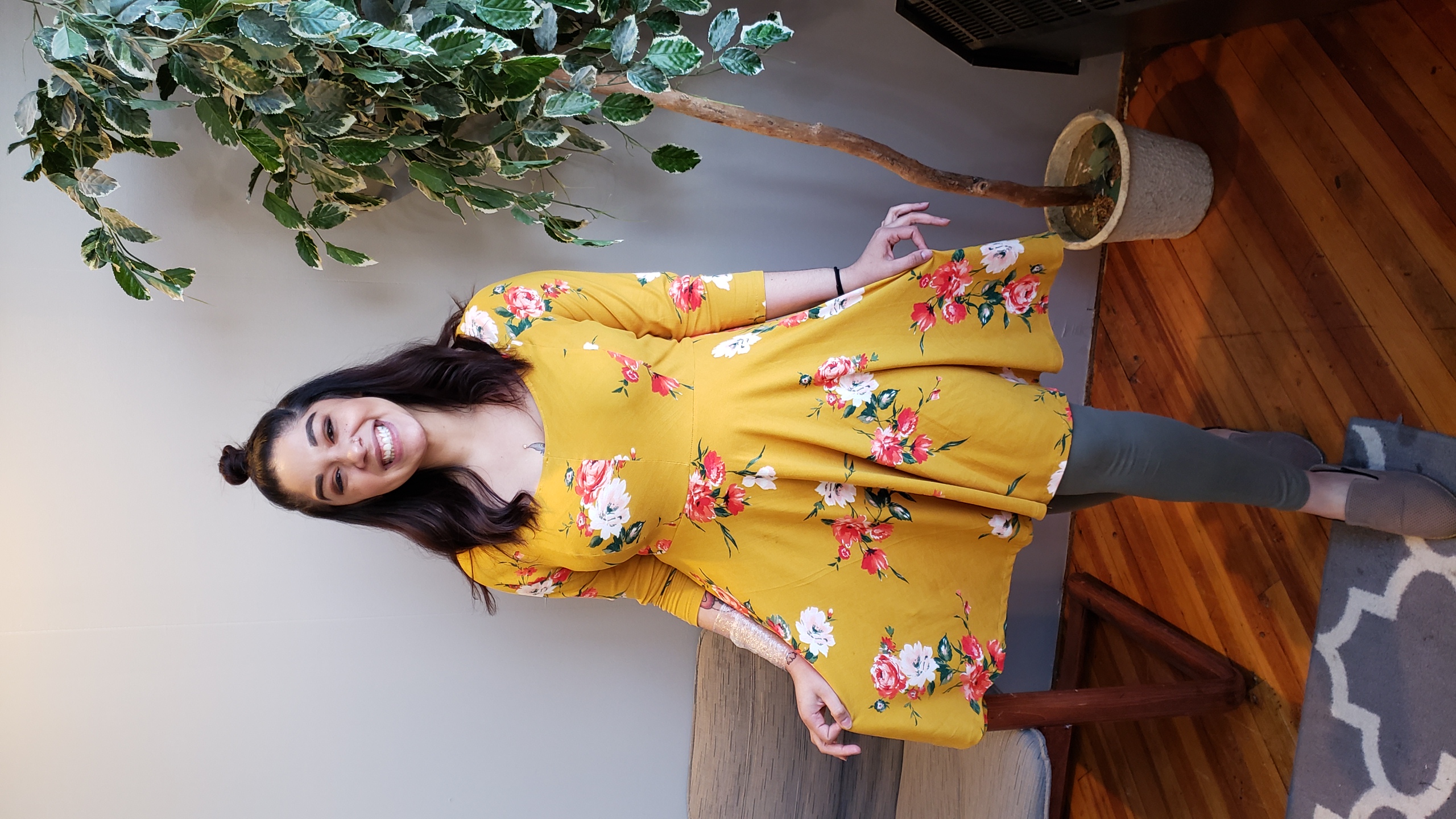 Jennifer
"I went to Jirah for a dressmaking class and I quickly fell in love with her classes. She makes learning to sew easy and fun. The classes not only helped me with basic sewing skills but gave me something to look forward to each week. Jirah's passion for sewing shows in the way she teaches and helps her students. Sewing has now become one of my favorite hobbies and it's all thanks to the time and dedication Jirah has for her craft."