Welcome to the Menswear Section!
With the Menswear Membership you'll find:
A new sewing course each month while still having access to previous courses
A private, members-only community network (not on Facebook) with a secure, encouraging environment
Exclusive lessons to guide you on your sewing journey
A place to ask questions, post images of your work, and receive feedback
Resources to help you become your best at sewing
And bonus projects or tips
Courses Included in Menswear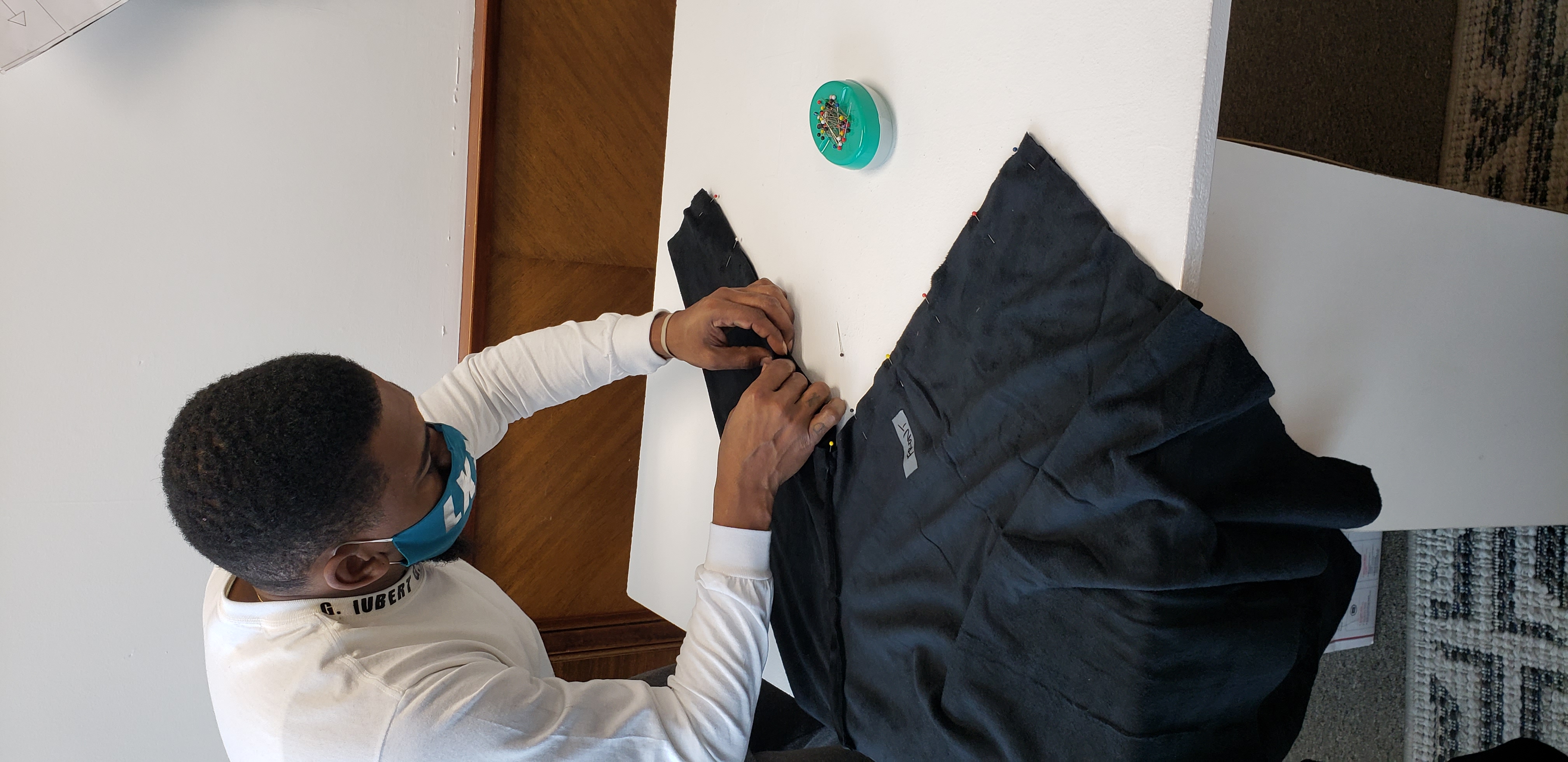 Spank
"For years I've always wanted to learn how to sew. Connecting with Jirah has been life-changing. I have a new found love! She's an excellent teacher! She's very patient, thorough, and very punctual, and that's very important!"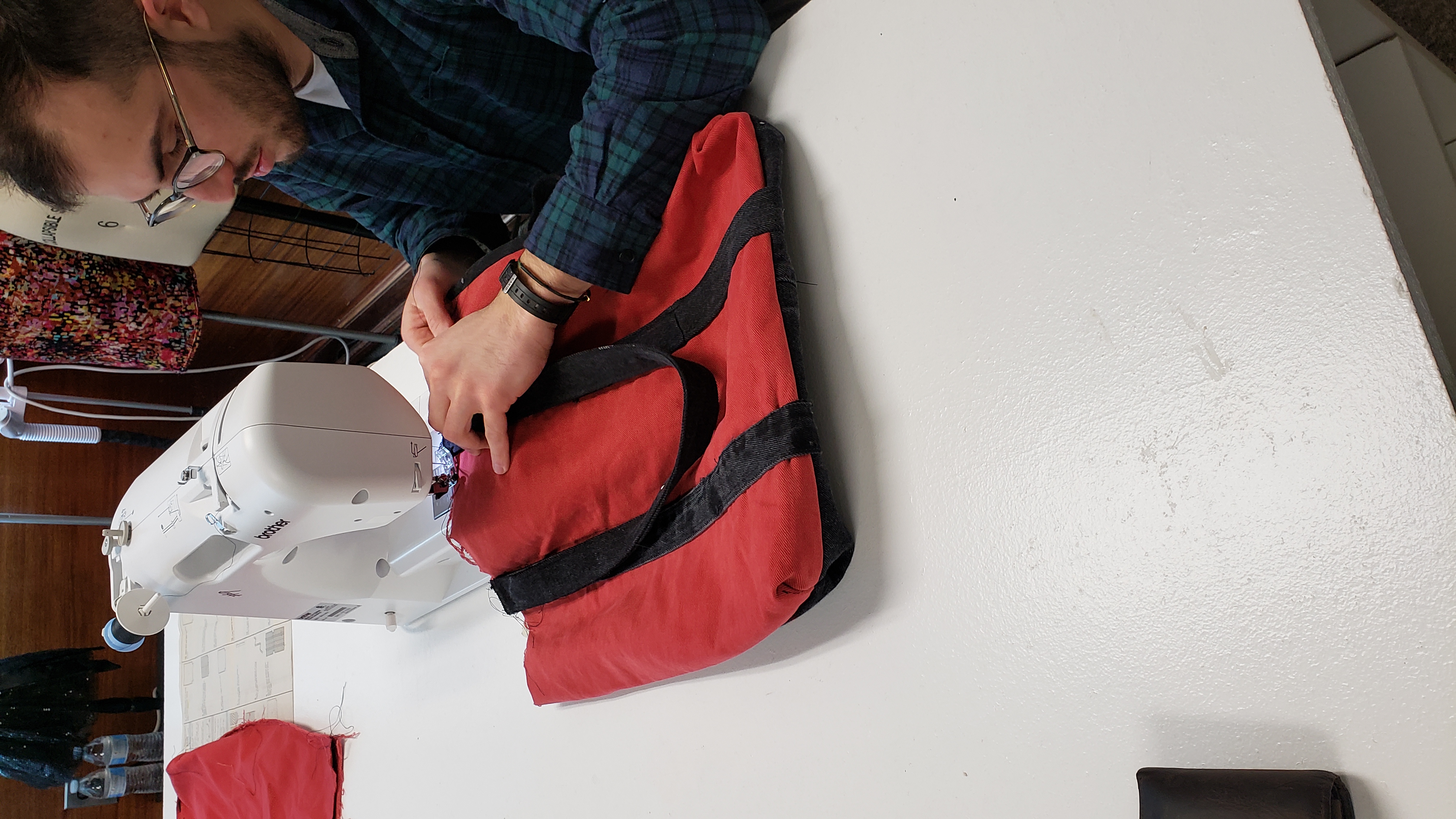 George
A pic of former student George completing his tote bag that was made out of a pair of jeans that belonged to his grandfather and fabric from a seat cushion that his grandmother used to sit on. He learned how to create it with Jirah and gifted it to his Dad.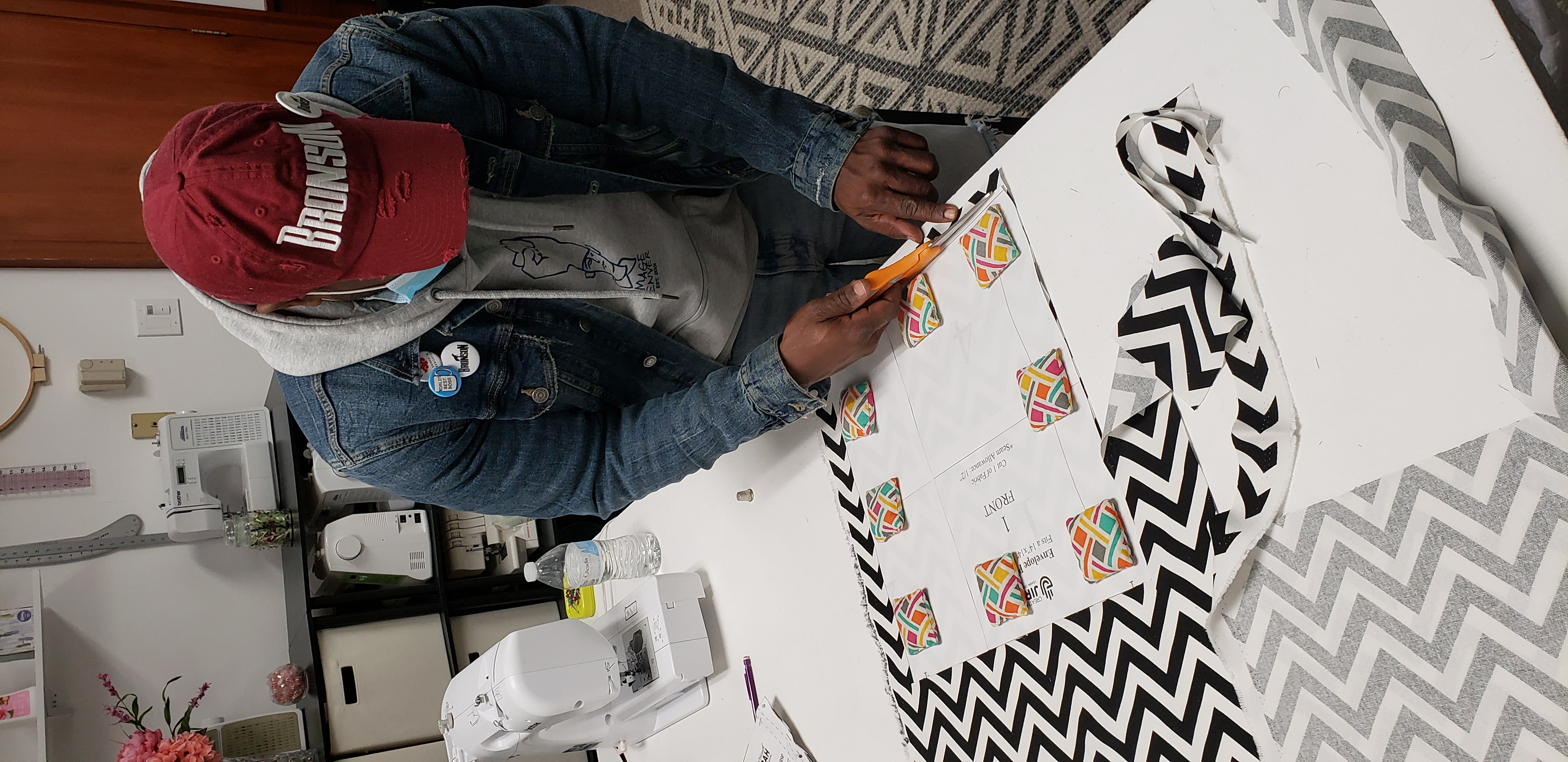 Ses
"Being taught a skill that will last a lifetime... Jirah, I'm forever grateful! Thank you!"