Welcome to the Children's/Teens Section!
With the Children's/Teen Membership you'll find:
A new sewing course each month while still having access to previous courses
A private, members-only community network (not on Facebook) with a secure, encouraging environment
Exclusive lessons to guide you on your sewing journey
A place to ask questions and receive feedback
Resources to help you become your best at sewing
And bonus projects or tips
Courses Included In Children's/Teens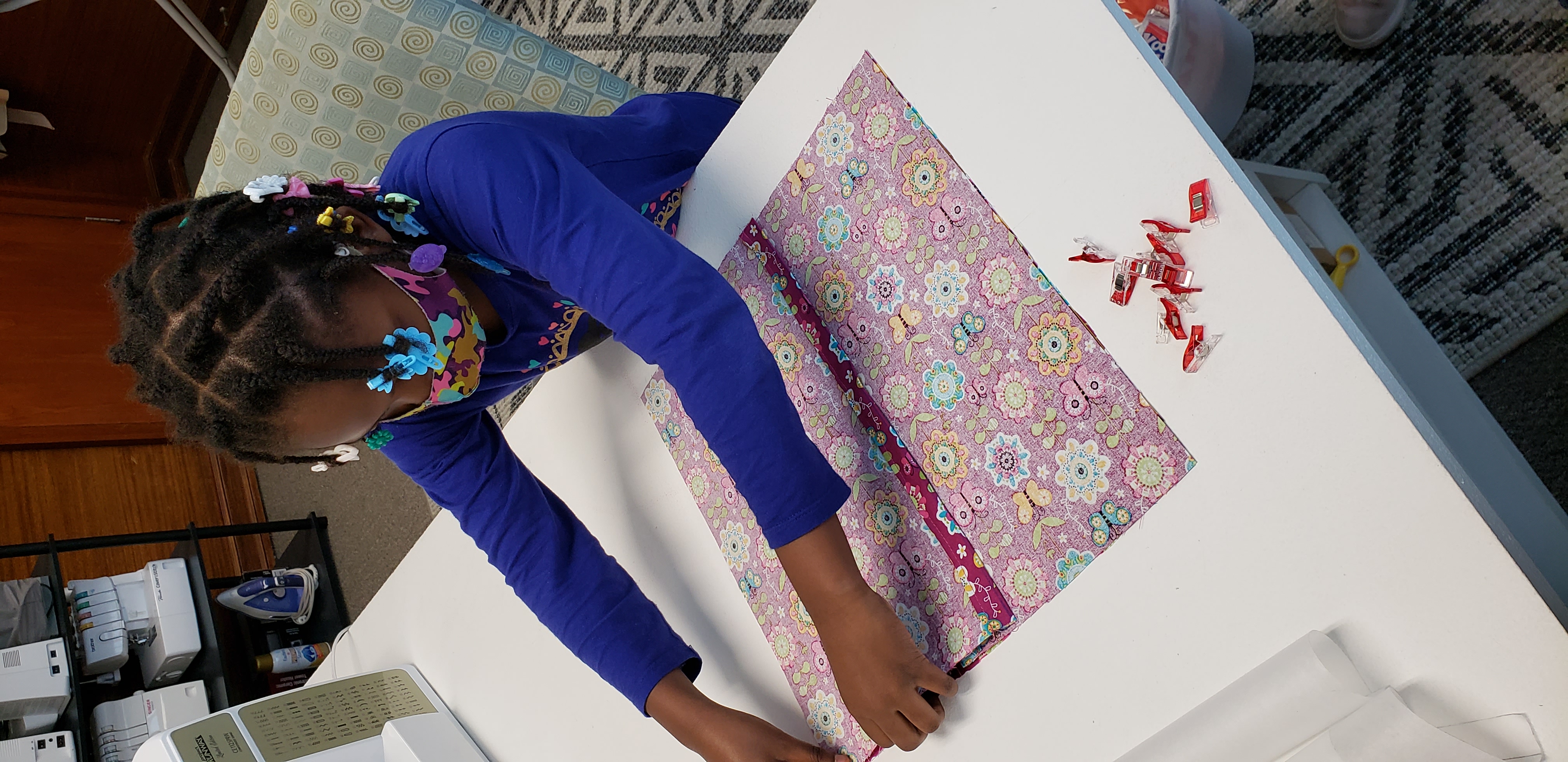 Harmony
"Jirah is a great teacher. She's warm and welcoming. Her space is very clean and organized. My daughter learned a lot on the first day."
~ Makeda Vines (Harmony's Mom)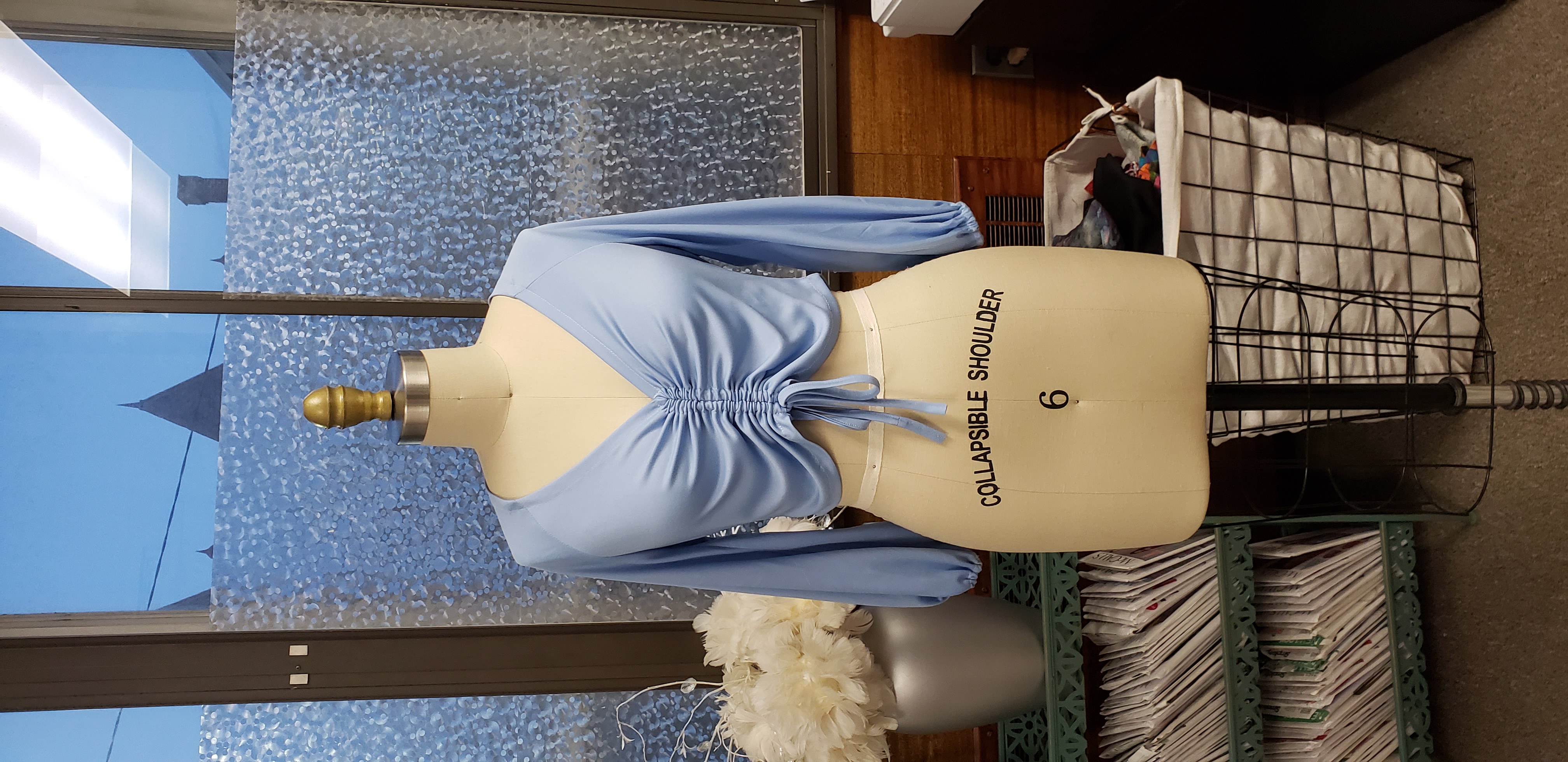 Lily
"I booked several sessions for my daughter. Jirah is wonderful, and I would strongly recommend her for beginners or anyone looking to improve their sewing skills. Jirah is an amazing teacher! She is patient, organized, and possesses strong communication skills. Jirah adapts to meet the needs of the student and gives them the confidence to take what they learn in class and practice it on their own. Take a course, you won't be disappointed!"
~Lynn (Lily's Mom)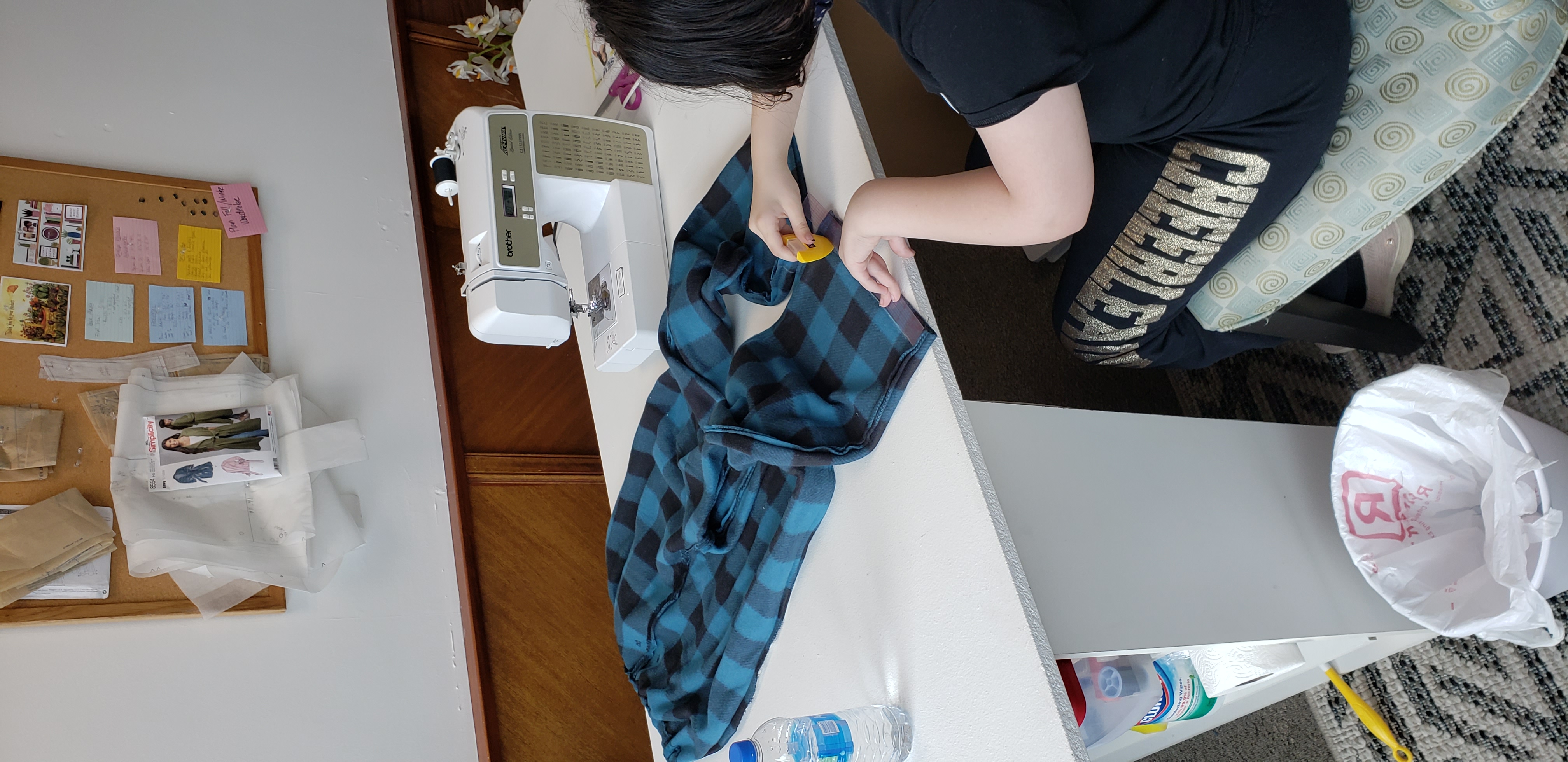 Haddy
"Jirah breaks down learning the sewing machine in a very efficient manner. She's very knowledgeable about sewing and is a very good coach to my daughter. My daughter always looks forward to going!"
~ Rebekah (Haddy's Mom)