With each Subscription Category you'll find:
A printable supplies list and supplies video for each course
A private, members-only community network (here not on Facebook) with a secure, encouraging environment
Exclusive lessons to guide you on your sewing journey
A comment section to ask questions, post images of your work, and receive feedback
Resources to help you become your best at sewing
Bonus projects and tips!
And you can cancel at any time!
Select a Category
You can enroll in one or more categories.
He Said, She Said...
Read what some have said about Creating With Jirah.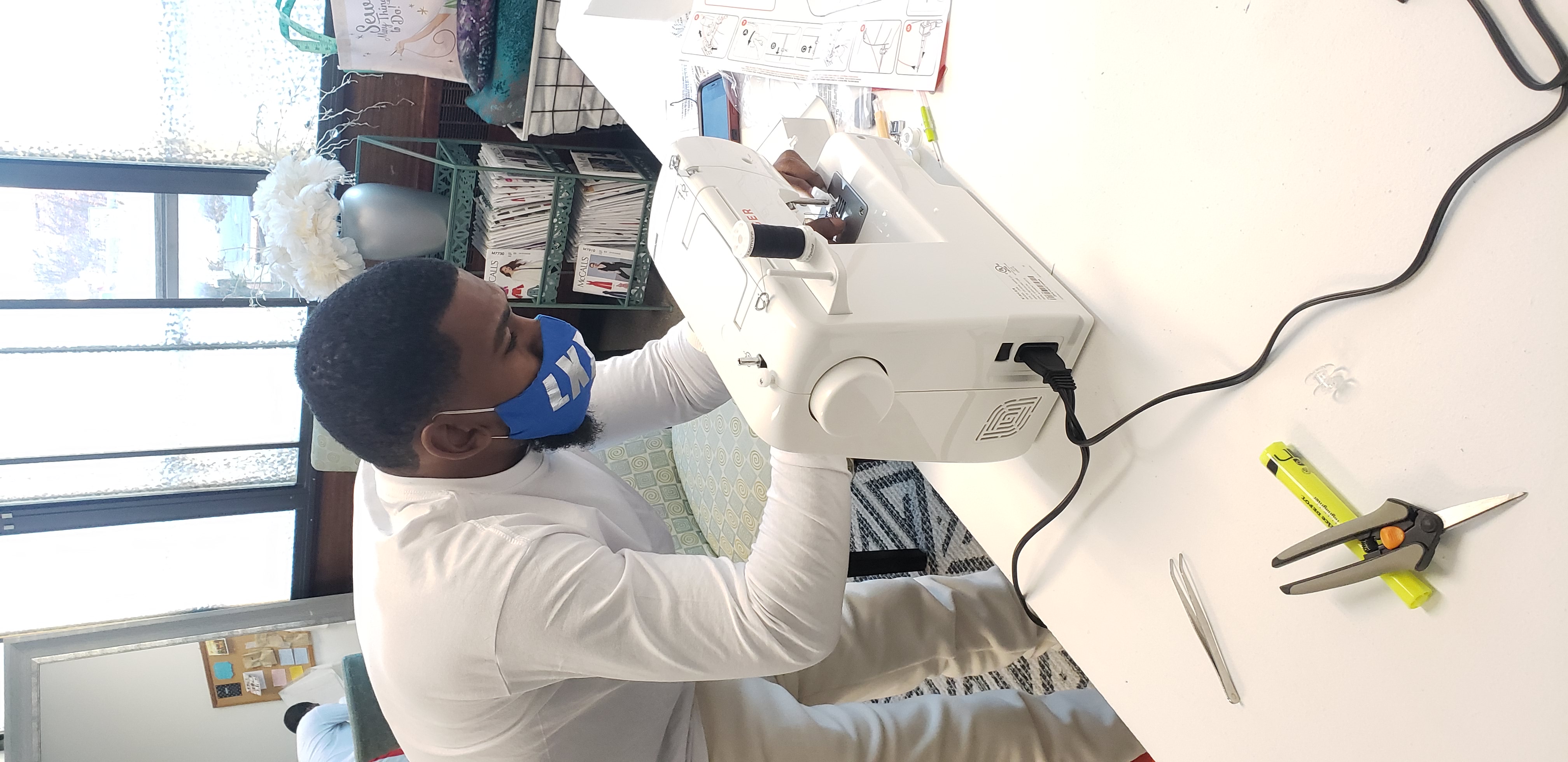 Spank
"For years I've always wanted to learn how to sew. Connecting with Jirah has been life-changing. I have a new found love! She's an excellent teacher! She's very patient, thorough, and very punctual, and that's very important!"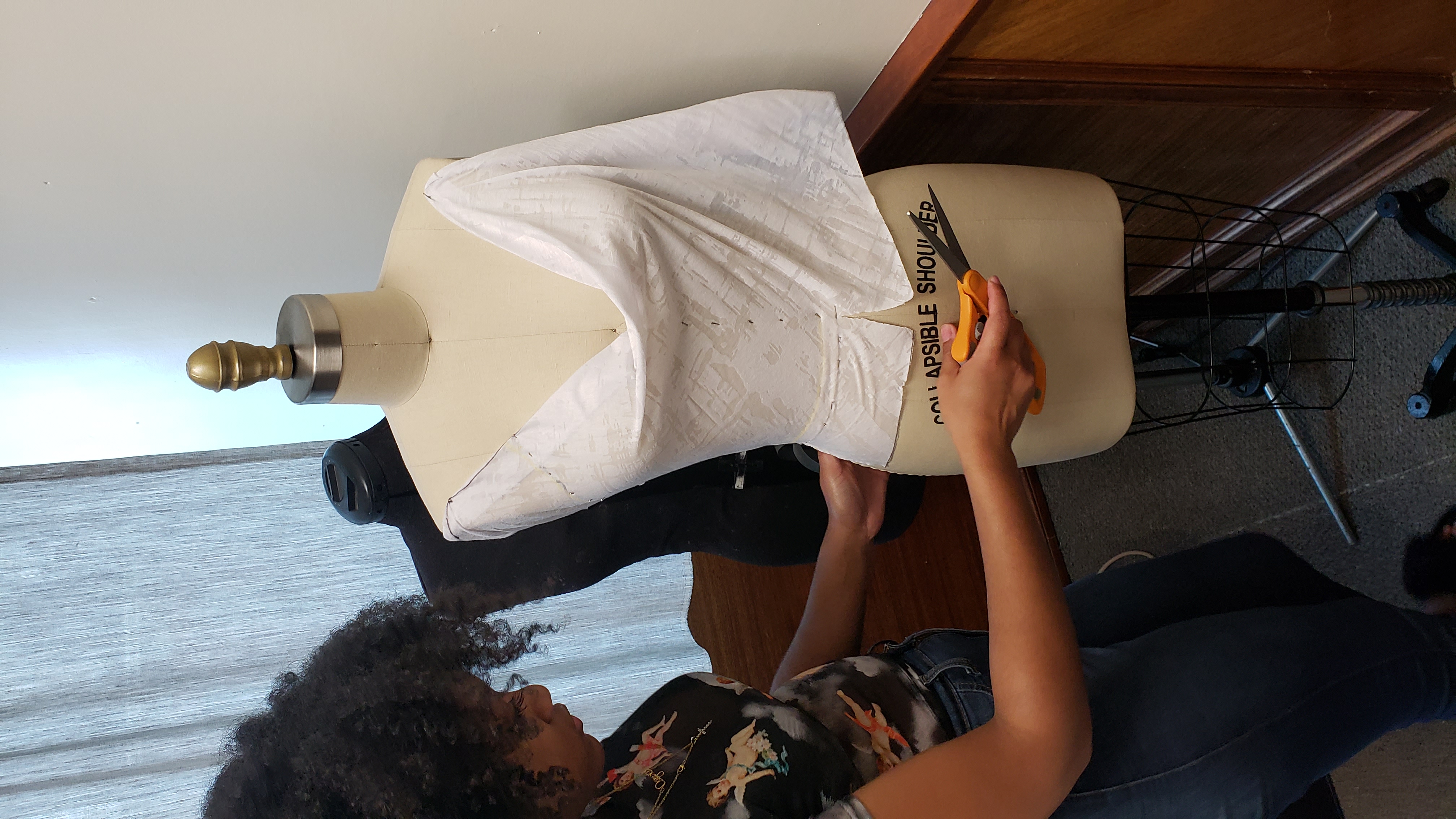 D'vyne
"I say this all the time... I would not be where I am today without Jirah! Not only is she my mentor but a good friend of mine. She's encouraged me to take necessary risks in fashion and to find my own way. Sewing classes were always fun, never stressful. She is patient and thorough! I'm beyond grateful to have Jirah in my life!"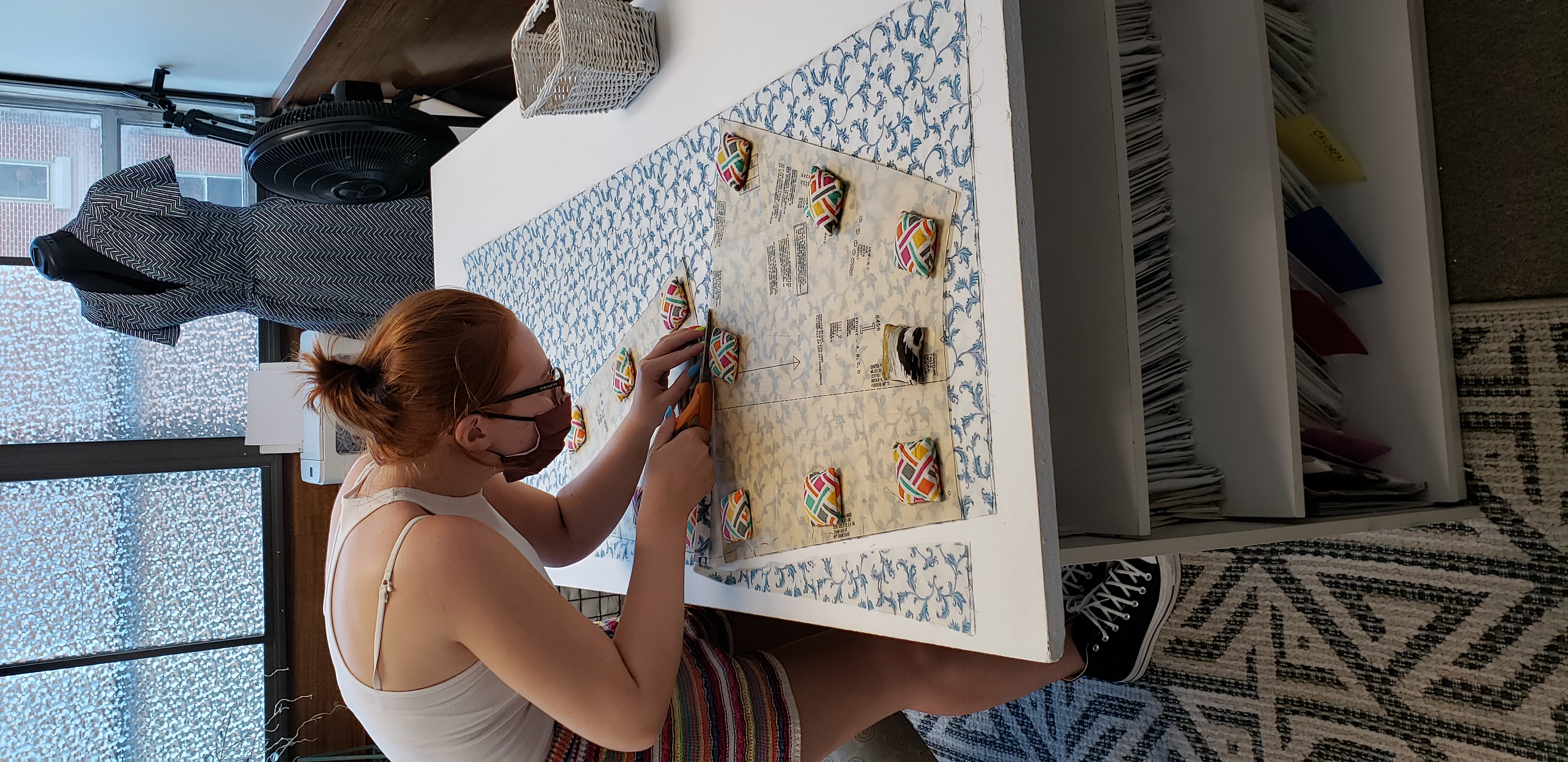 Lily
"Before my sewing lessons with Jirah, I had no prior experience with sewing, not even by hand. With Jirah I learned how to sew a pillowcase, a top, and a skirt in one summer! Her attention to detail and desire to see her students succeed was very clear and I remember what she taught me every time I sew on my own now!"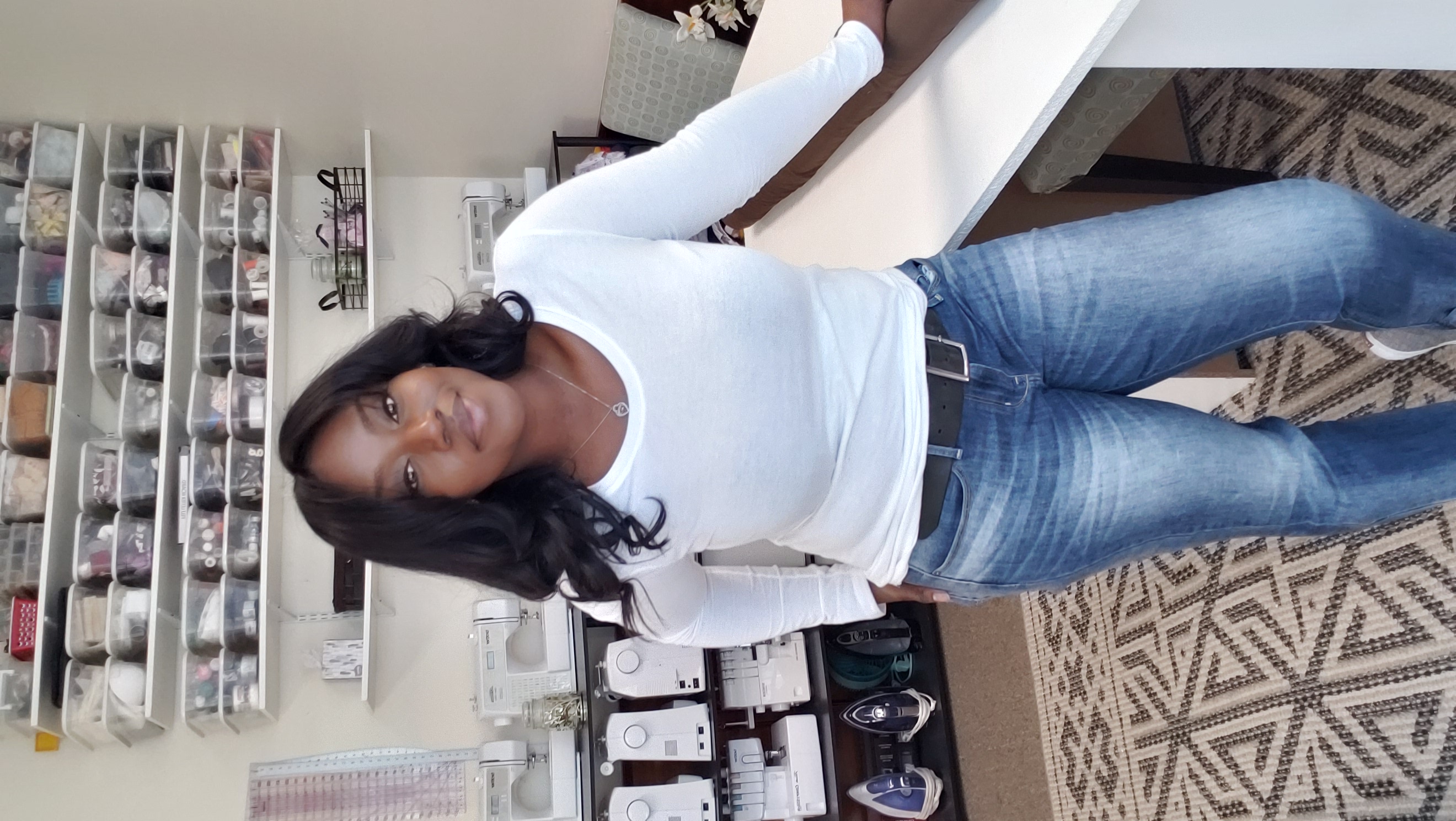 Hi everyone!
My name is LaToya "Jirah" Spence. I am the founder of Creating With Jirah and your Instructor. I wanted to take a brief moment and tell you a little bit about myself.
At the age of 9 is when I began my sewing journey. This was a little over 28 years ago. During this time there was no YouTube or other resources for me to learn how to sew. I had to figure out A LOT by myself. There was so much fabric, money and time wasted in me teaching myself how to sew but it's safe to say it was worth it in the end. Right?!
I was self-taught until the age of 25. Around this time I decided I wanted to start a clothing line so I decided to attend the Art Institute of Philadelphia for Fashion Design. There I learned how to properly design clothing, create my own patterns and so much more. Going to this school afforded me several opportunities as well. I participated in fashion shows at New York Fashion Week, interned/assisted at places like Anna Sui and Oscar de la Renta and I could go on and on, but this isn't why you're here.
You're here to learn how to sew and I'm going to help you do just that. My mission is to create tools and services that will help you guys grasp the fundamentals of sewing, thus, allowing each of you to create some dope and unique garments. I have so many tips and tricks to share that will make sewing more fun and easier for you.
For others, I would like to be the person I needed when I began my journey into learning how to sew.
You can check your inbox to confirm your subscription