Welcome to my online school!
I'm so excited to finally offer online courses to those of you, near and far! I've had people all over the world reaching out to me for sewing lessons, however, I could not assist them until now!
This is a safe space to learn how to sew and at your own pace while still receiving the help that you'll need along the way.
With each Subscription Category you'll find:
~ A new sewing course added often and you'll still have access to previous courses
~ A private, members-only community network (not on Facebook) with a secure, encouraging environment
~ Exclusive lessons to guide you on your sewing journey
~ A place to ask questions, post images of your work, and receive feedback
~ Resources to help you become your best at sewing
~ Bonus projects and tips!
~ And you can cancel at any time!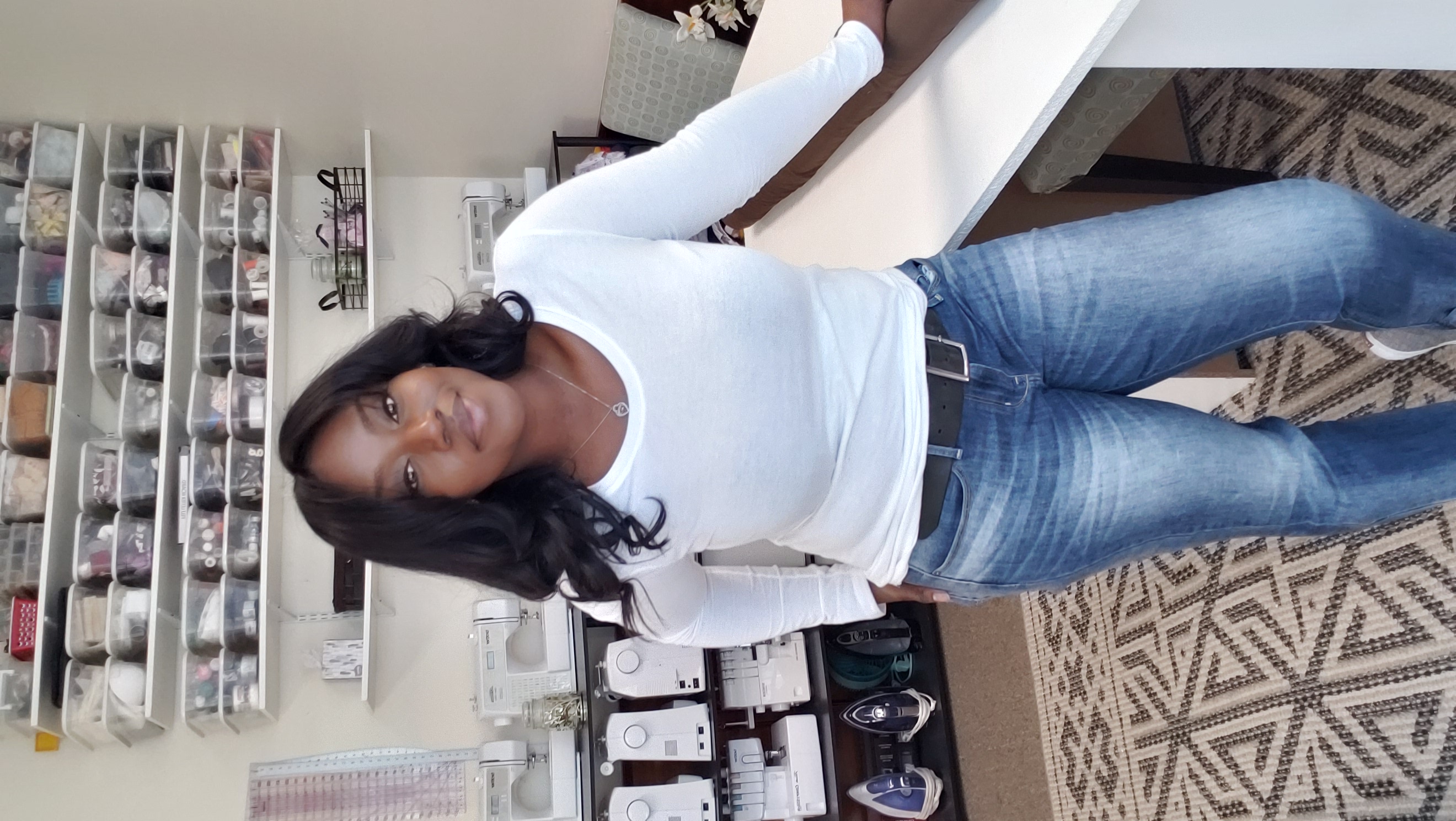 Hi, I'm Jirah!
Founder and Instructor at Creating With Jirah.
For some, learning how to sew can be intense or boring but I'm here to make it easier and fun by sharing my tips and tricks.
I've even started creating my own pdf patterns which will provide video instructions instead of the traditional written format. I did this with the visual learner in mind because I've realized most people find reading pattern instructions to be somewhat challenging.
My mission is to create tools and services that will help others through any obstacle, thus, allowing each student the ability to truly enjoy their sewing journey.
For others, I would like to be the Mentor/Instructor whom I needed when I began my journey into learning how to sew.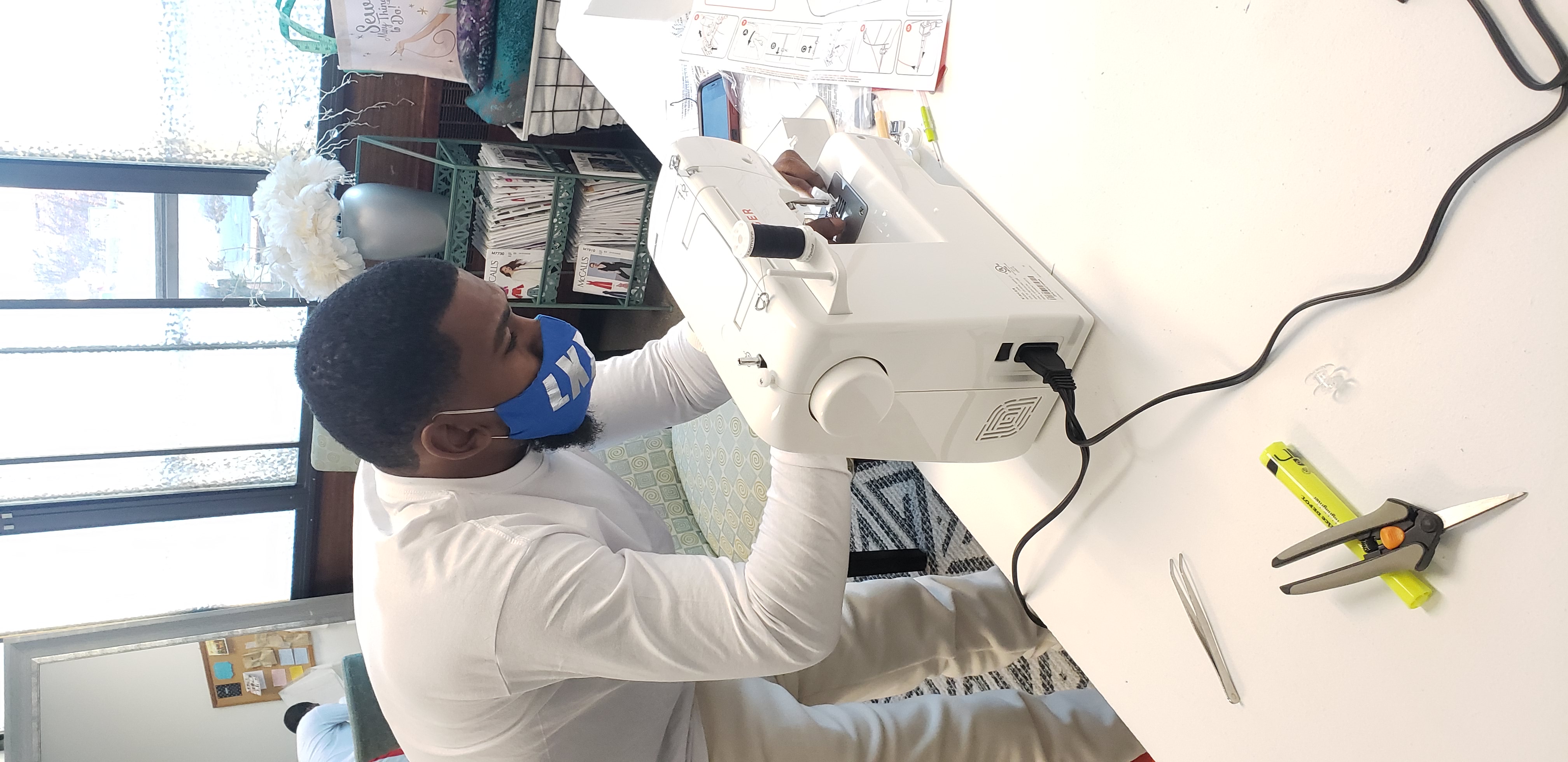 Spank
"For years I've always wanted to learn how to sew. Connecting with Jirah has been life-changing. I have a new found love! She's an excellent teacher! She's very patient, thorough, and very punctual, and that's very important!"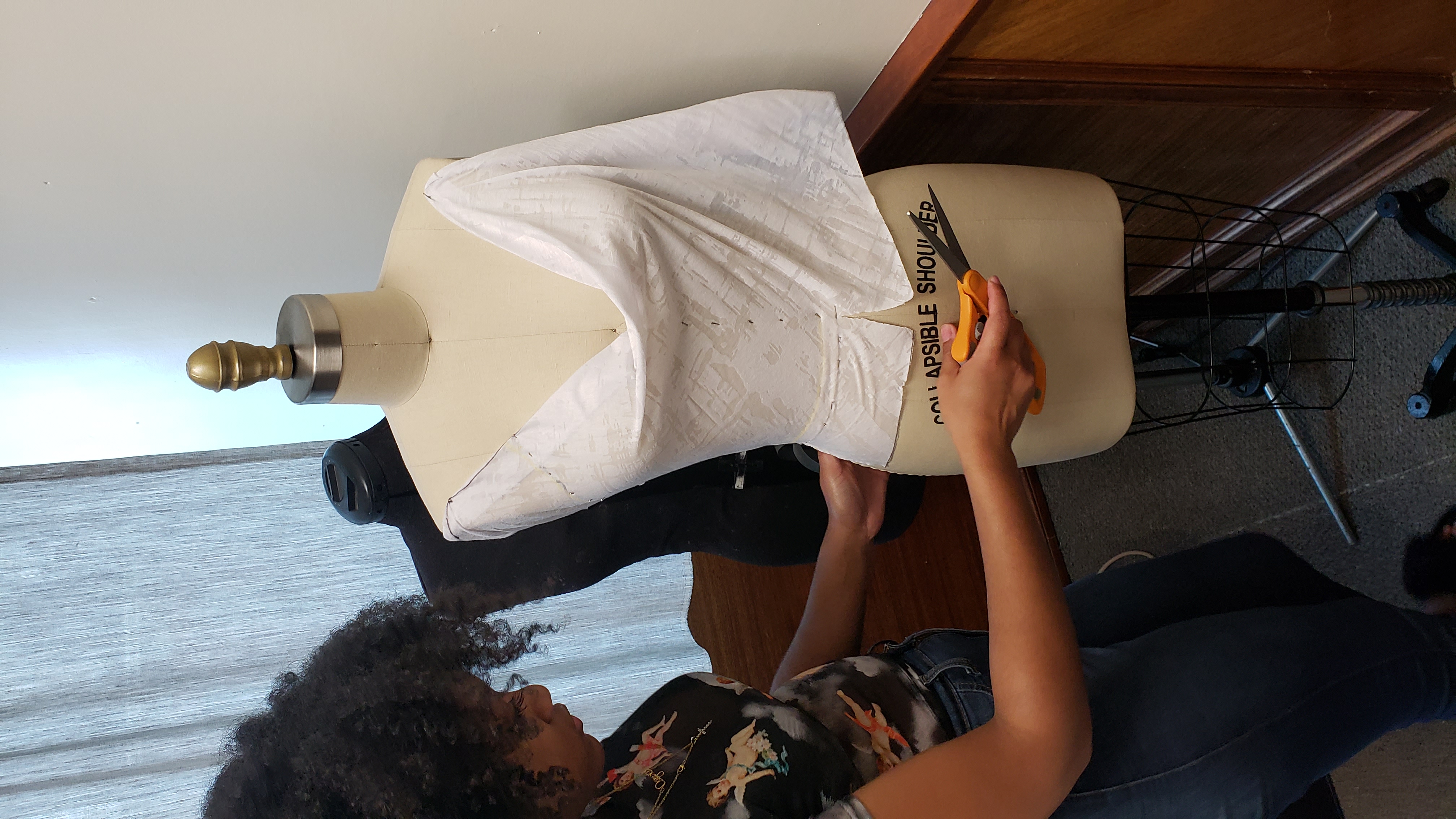 D'vyne
"I say this all the time... I would not be where I am today without Jirah! Not only is she my mentor but a good friend of mine. She's encouraged me to take necessary risks in fashion and to find my own way. Sewing classes were always fun, never stressful. She is patient and thorough! I'm beyond grateful to have Jirah in my life!"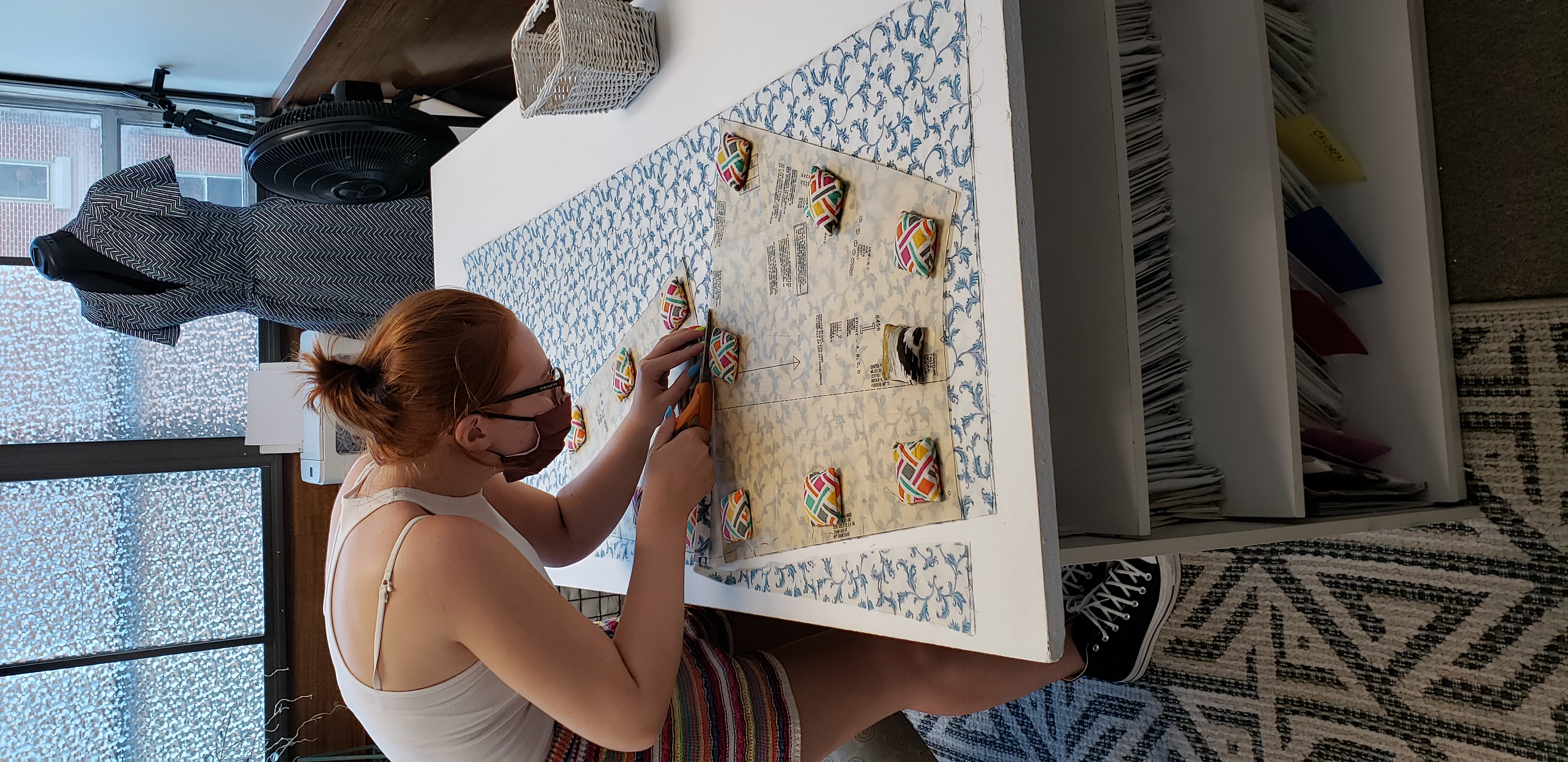 Lily
"Before my sewing lessons with Jirah, I had no prior experience with sewing, not even by hand. With Jirah I learned how to sew a pillowcase, a top, and a skirt in one summer! Her attention to detail and desire to see her students succeed was very clear and I remember what she taught me every time I sew on my own now!"